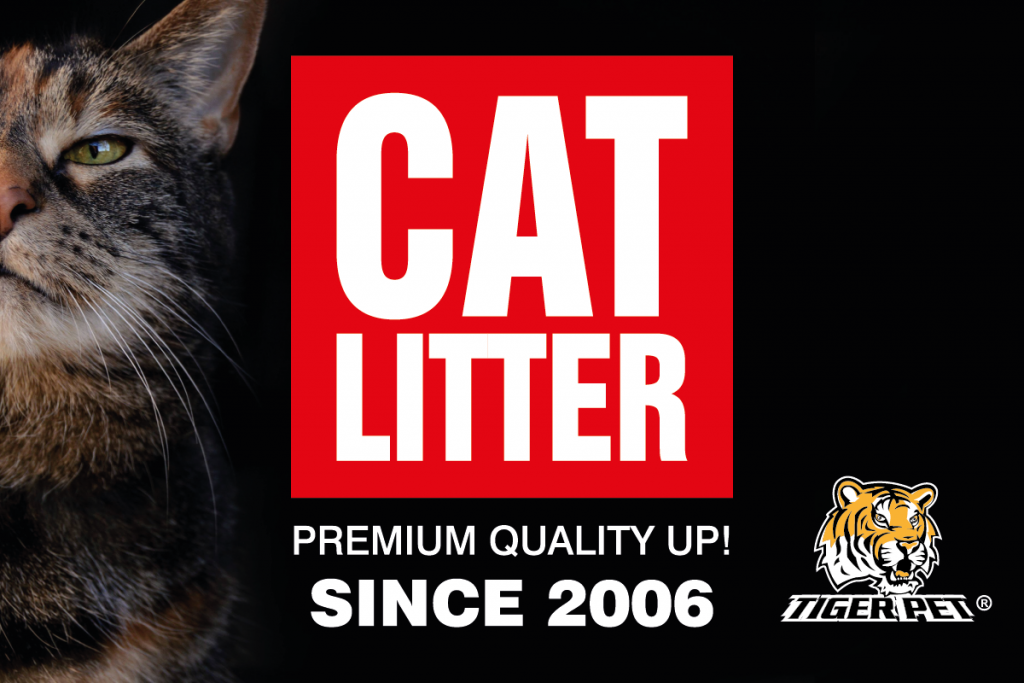 CONTACT US
BRAND:TIGER PET
Address:Room 2502, Anda Building, 74 Luxun Road, Dalian, China

For the sales section, if you have any proposal, you can contact our sales director:
Only Miss JUDY and Miss LISA are responsible for order confirmation and payment confirmation
Only the following employees can represent our company using the following contact details

Chief Operated Office.: Lisa Qi liyan 
E-mail.: info@tigerpet.net 
Whatsapp.: +86-1300-948-1511
She will be committed to more efficient promotion of our company's sales staff and your company's product sales progress.

Marketing and Sales Director.:Judy Huang
E-mail.:admin@tigerpet.net.  
Whatsapp.:+86-150-4247-6622

If you have any doubts, you can contact us by telephone or Email at any time. We will deal with your problem immediately.
Tiger Pet Customer Service Department:  tigerpet-customer-service@admin

TIGER PET CAT LITTER
Your Satisfaction is our Top Priority!
And we take our reputation seriously, we sell by international trade, so we understand the value of trust.
If you are unsatisfied with your order, please contact us and we will work with you to resolve it to your satisfaction.
We don't wanna do one-off deal, we need long-term cooperation.