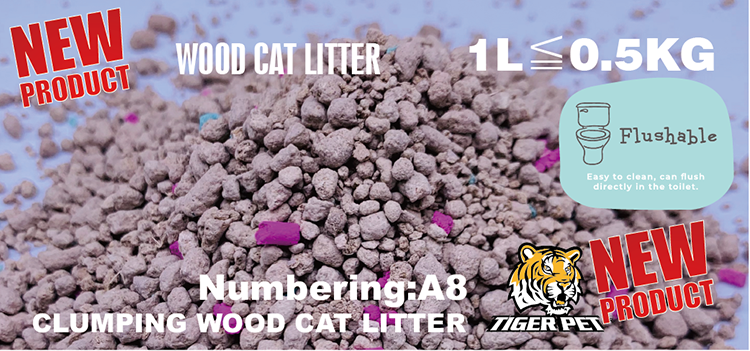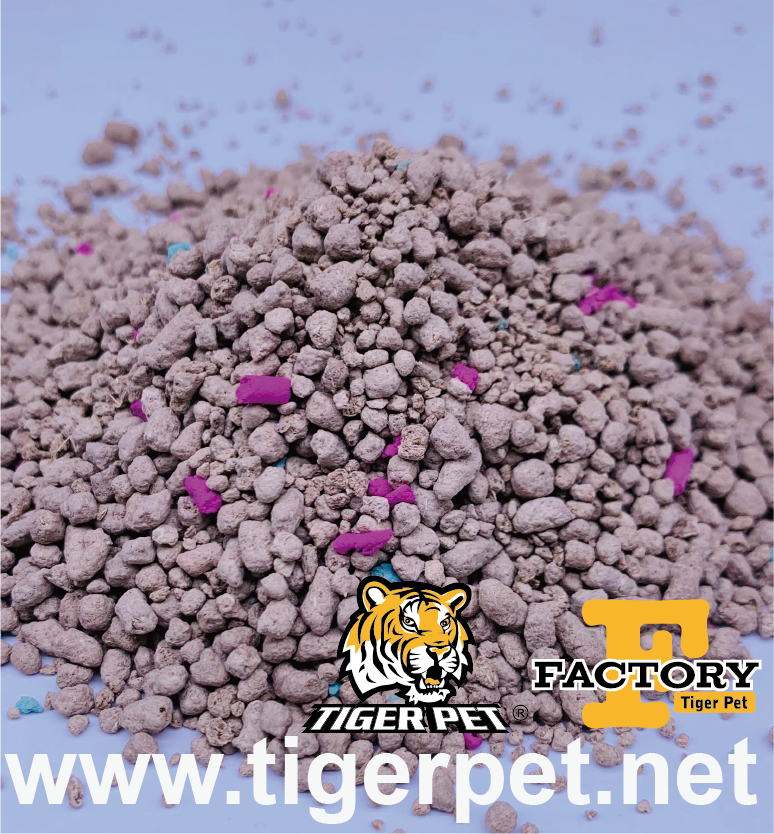 CLUMPING WOODS CAT LITTER
1L≦0.5KG
FEATHER-LIGHT WEIGHT
FLUSHABLE AND EAEY TO DISPOSE
RAW MATERIALS:PLANT CAT LITTER
NON-TOXIC
STRONG CLUMPING
FAST ABSORPTION
PERFECT ODOR CONTROL
DUST FREE
BIODEGRADABLE,FLUSHABLE AND EASY TO DISPOSE
LIGHTWEIGHT LIKE FEATHER
The weight of each 1 liter package flush-able clumping wood cat litter is 0.5KG. It is so easy and comfortable to carry.
BIODEGRADABLE & Flush-able
Can mix into the water, no pollution to our mother earth.New science and technology, make the raw material of wood ground to the most fine, in contact with water, will quickly absorb water and clumping, when it meets water again, will automatically decompose, completely dissolved in water.
NON TOXIC
Completely environmentally friendly and non-toxic raw materials, do not worry about the health of your family and pets, will not produce any harmful substances.
NON DUST
Each granule should be as smooth as possible, so it won't produce a lot of dust. It can protect and prevent the healthy respiratory system of the cat.
SUPER EASY CLUMPING
Quickly absorb water, form a beautiful ball, and gently shovel out.
ECONOMICAL
Each package can use 3-4 weeks.